Investment Planning
Our investment philosophy rests on two key principals.
#1 Diversify, Diversify, Diversify.
Why? Because of principle #2
#2 Nobody can predict the future.
Our Goals
We are committed to bringing clients the same investment opportunities and strategies traditionally available only to large institutional investors, but with the personalized service that only a specialized and smaller boutique firm can offer. We aim to meet investor objectives by creating long-term, low cost, tax-efficient globally diversified portfolios customized to each client's unique financial, estate and tax circumstances.
Our Values
We have the same values as the clients we serve. These values are what they instill in their families and what they look for in partners.
Honesty & Reliability
Integrity & Fairness
Caring & Commitment
Systemization & Precision
Diligence & Discipline
Passion & Excellence
Learning & Intelligence
People & Relationships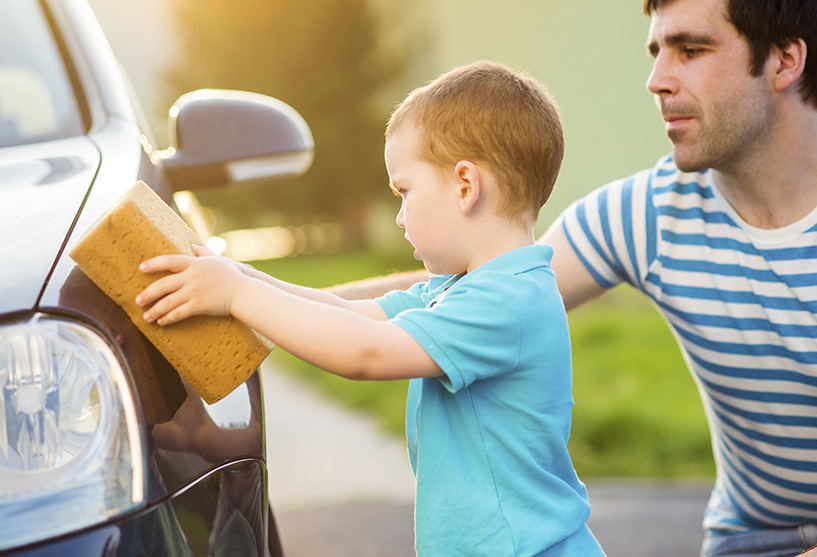 Key Investment Principles
We stick to the following priciples in our investment approach.
Understand Markets
Let the markets work for you
Take risks worth taking
Invest, don't speculate
Harness their Power
Hold multiple asset classes
Practice smart diversification
Keep costs low
Know Yourself
Don't confuse entertainment with advice
Manage your emotions and biases
Work Your Plan
Avoid common investment mistakes
Plan for the long-term – and stay the course!
Our Investment Strategy
A foundation of our investment strategy rests on the fact that we do not believe in "market timing" or "stock picking". There is a common belief that the way to invest is to "buy low and sell high". In actuality, that is impossible to implement, due to the fact that nobody knows when a price is low or high.
Prices can always go lower and prices can always go higher.
We base our investment decisions on sound investment research. We help you remove the emotions from the investment process and stick to a disciplined strategy over the long-term.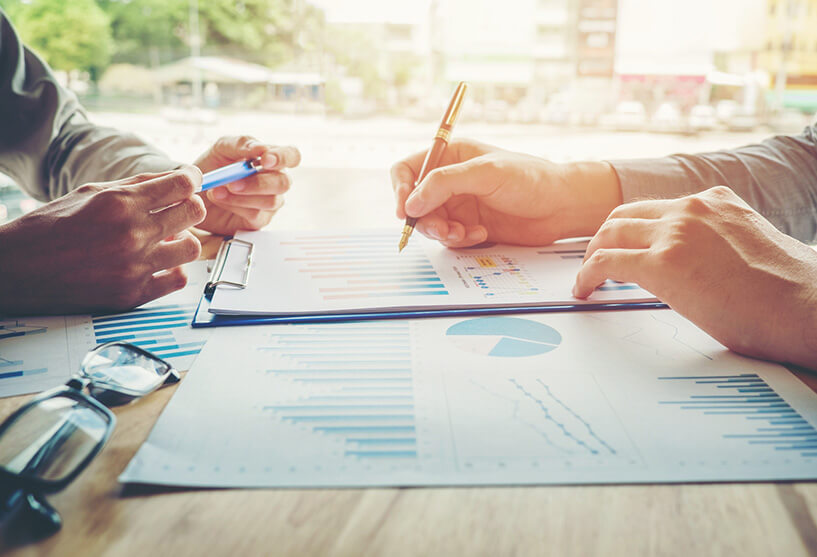 Detailed Information
We are happy to answer any questions that you may have about our wealth management services. Please contact us to request information.
Request Investment Information